Commercial / Industrial
---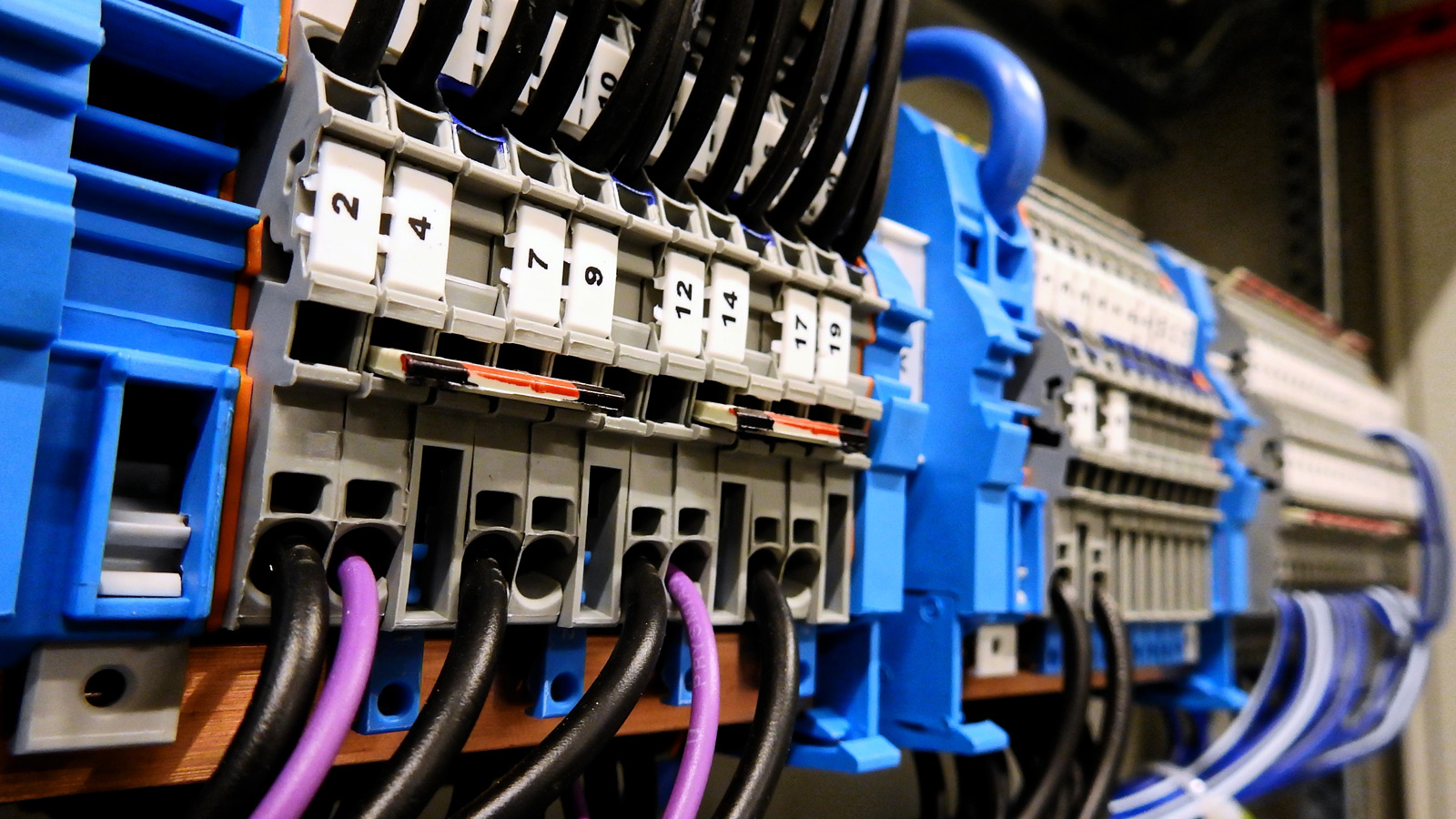 Richardson Electric has an extensive history of high quality Construction Services and Design work in the Commercial and light Industrial sectors.
Some of our services include.
Building Services & Distribution - Switchgear, Feeders and Panels
Communication Systems
Audio / Visual Systems
Intercom / Paging Systems
Fire Alarm System
Computrol Automated Fuel Systems
Commercial Sectors in which we have worked
Apartments, Assisted Living Facilities, Auto Dealerships, Banks, Big Box Retail Stores, Grocery Stores, Medical / Dental Facilities, Mixed Use Buildings, Office Buildings, Parking Structures, Retail, Schools / Universities, Shopping Centers, Sports Complexes and Fields, Tenant Improvements, Theaters, Utility Distribution and Warehouse.
Click here to see some of our recent projects.
For anything issue that arises we promise someone on our team has the necessary experience to find the solution. We provide high quality and efficiency on every project.